productivity – organization – time management
for service-based entrepreneurs
Never ever
Because you don't want to
• spend precious time searching for documents, files, or your stapler.
• manually send the same email to every new client.
• constantly have this voice in the back of your head that tells you that you've forgotten something.
• miss new opportunities because you can't find the damn post-it you've written your idea down.
Yes, Please!
What you want to do is
• work on this new project that will take your business to the next level.
• have productive workdays and guilt-free days off.
• #YogaEveryDamnDay.
• watch your favorite shows (I love WhiteCollar, Blindspot), read books and all that fun stuff.
#sorrynotsorry
how can you make all of this happen?
you have to get your shit together.
organization
You know where to file your documents and where to put your stapler. You know where to find the contract your service provider sent you three years ago. Everything you need is just a few hand movements or clicks away.
Systems
You have set up systems that support you. You know what to do with emails you don't want to deal with right away. You have a to-do list that actually works for you. You have a planning tool in place that gives you a detailed overview of your projects and tasks so that you stay on track and on top of things.
Automation
Auto-responders and online scheduling for your clients are your new BFF.
take action
and what does it take to make all of this happen?
You have to be ready to do the work.
Some things will be easy. But there will be times where you feel overwhelmed and like there's no end. insight.
But you don't give up.
You're not that kind of person.
You will do this!
make it happen!
because you know
When you put in the work, time, and energy now, it will save you so much work, time and energy later on.
remember
✓ Productive Workdays
✓ Feelin' like on top of things
✓ Guilt-free days off
✓ #YogaEveryDamnDay
Sounds pretty good, right?
Let's get started
I want to start with the freebies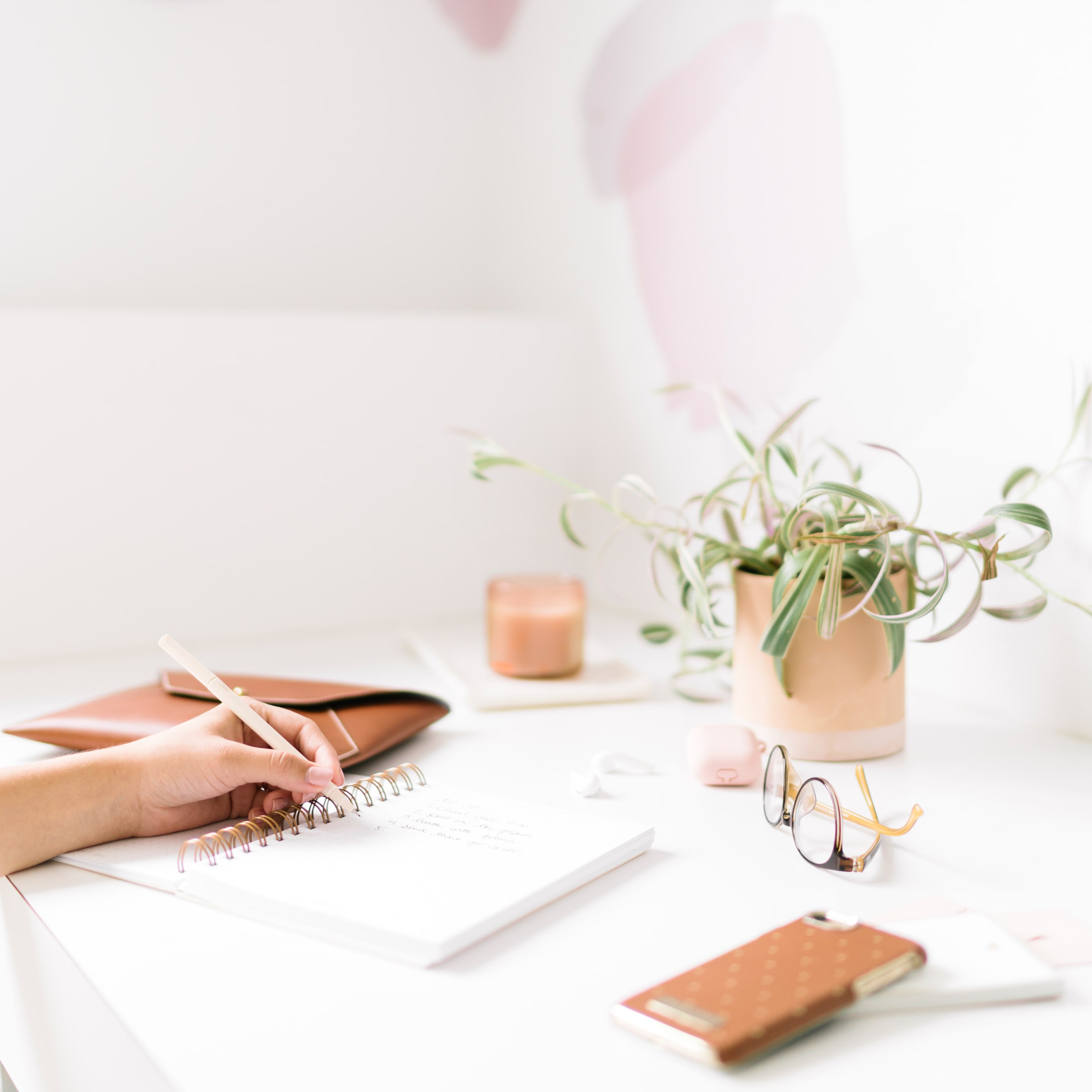 "

For every minute spent in organizing, an hour is earned.

"