"Since the challenge, I noticed that I can get things done quicker and more productive on my phone." – Iza
Is digital clutter stopping you from being productive and getting things done?
Sign up for the 5 Day Digital Declutter Challenge to get rid of all this stuff and finally spend your time on things that bring your business forward.
If you don't wanna spend your precious time looking for things and click 576 times to find a document this challenge is for you!
✓ You'll have decluttered and reorganized Facebook & Instagram, the apps on your phone, the pictures on your phone, your desktop, and your bookmarks.
✓ You got rid of your digital clutter and the overwhelm that comes with it.
✓ You have my best tips and tools to keep your digital life neat and organized.
✓ You finally have the time to do the things that bring your business forward!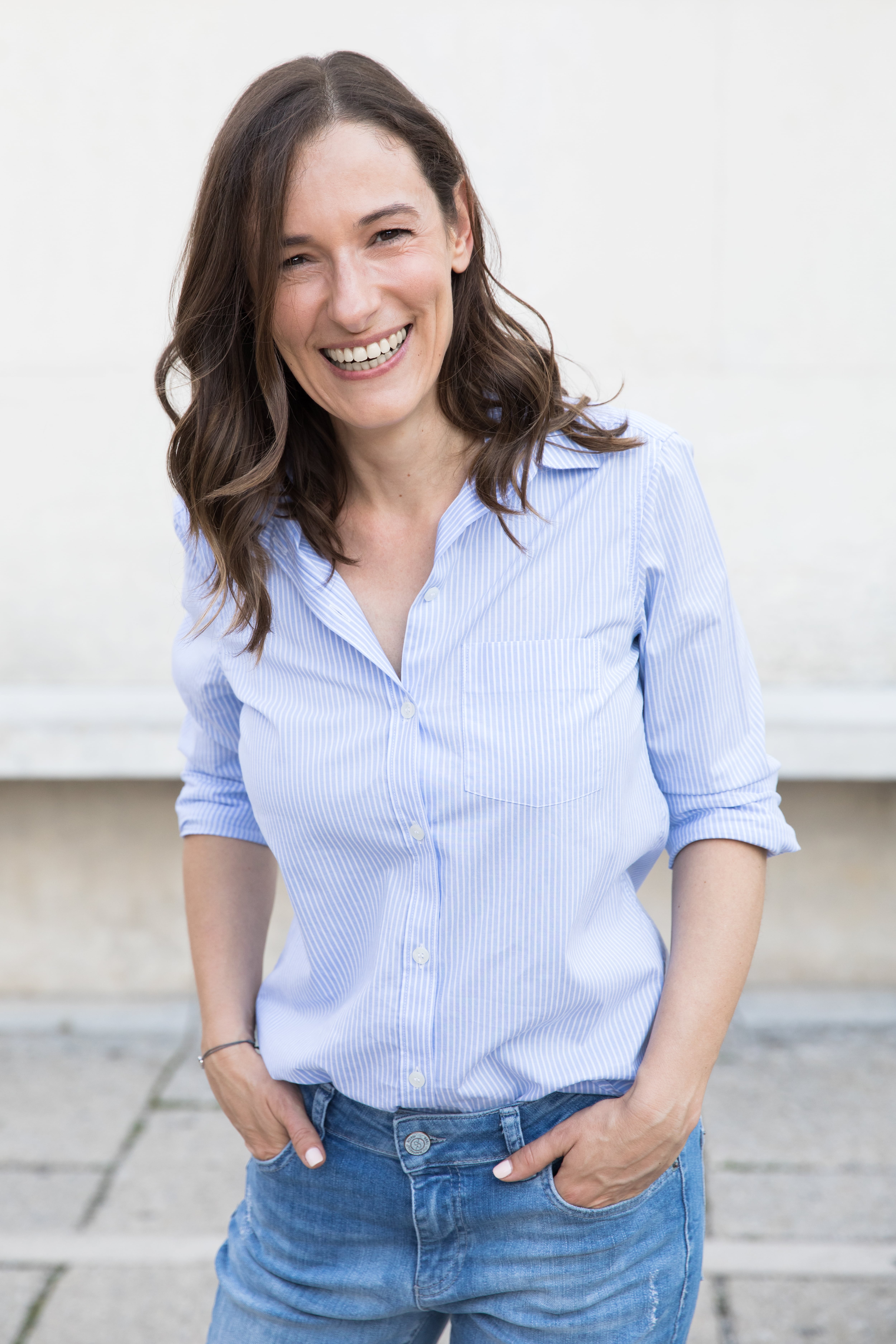 Hi, I'm Petra.
I'm a productivity and organization specialist, and I help service-based entrepreneurs organize their business and life so that they have more time to do the things they actually love to do.