"This is one of the best social media planners I have ever seen" – Chrystal
Social Media Planning Sucks?!
When you want to start an online business, you better be on social media, right?
But how to keep up with everything we have to do???
You have to post content on different platforms.
You have to engage with your audience.
And you better plan in advance so that you don't sit in front of your laptop every day desperately thinking about what you should post or do.
This planner has everything you need to stay on top of your social media game!
What's included in the planner
Social Media Content Calendar
Get an exact overview of what to post where and when. Even weeks in advance.
Social Media To-Dos
All your daily social media to-dos in one place.
Posting Ideas
40 simple posting ideas to help you when you don't know what to write about.
Follower Tracker
Keep track of your followers on the different platforms to see if your efforts are paying off.
Instagram Engagement Calculation
A simple tool to calculate your engagement on Instagram.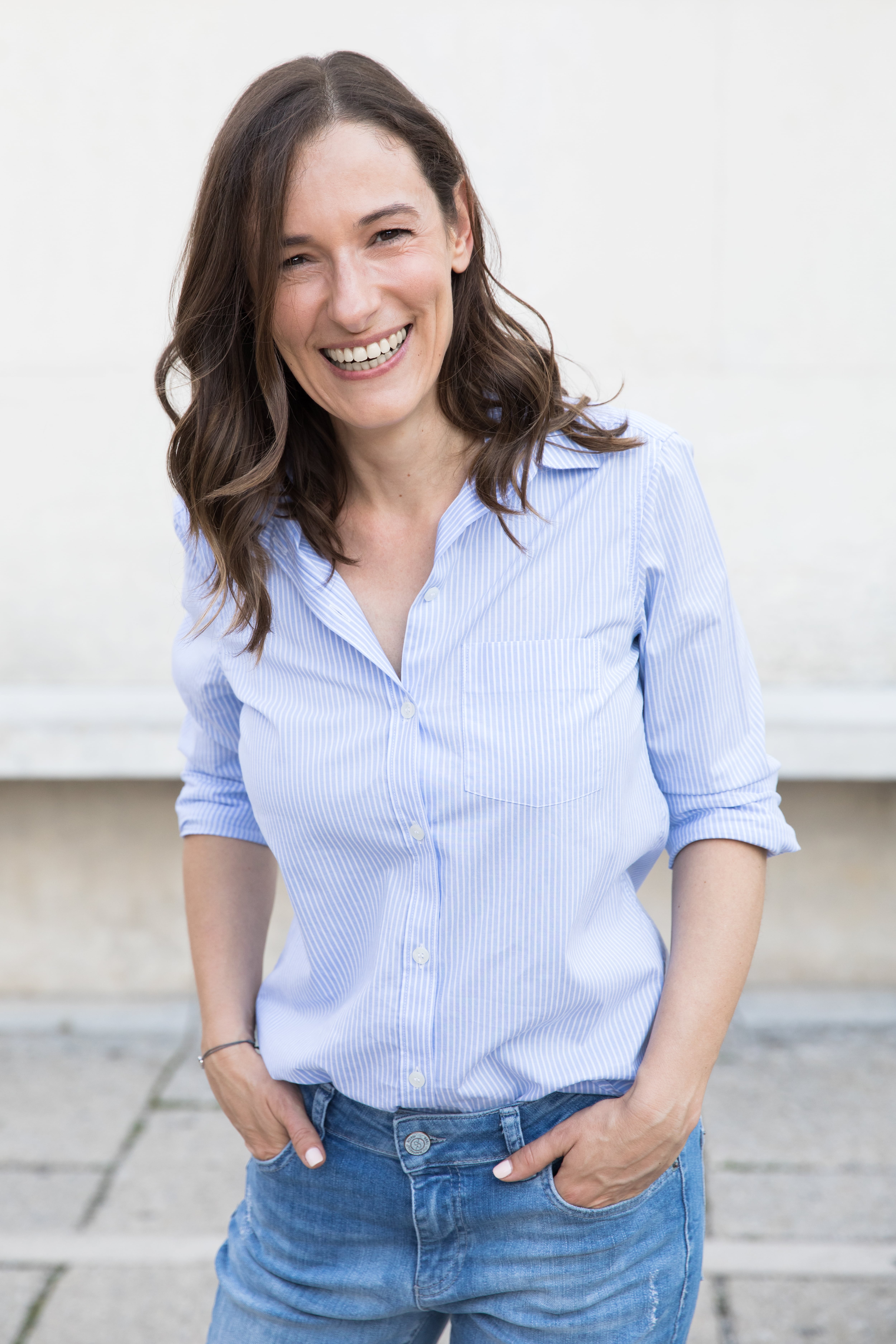 Hi, I'm Petra.
I'm a productivity and organization specialist, and I help service-based entrepreneurs organize their business and life so that they have more time to do the things they actually love to do.