on the blog
You're ready to get things done, but you feel a bit stuck?
If you're a coach or service provider and you're looking for advice on how to be more productive and getting things done -> You're in the right place!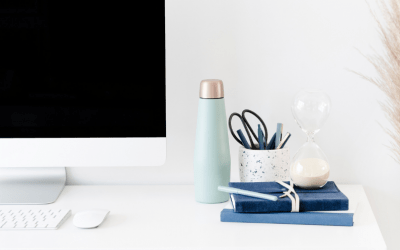 Do you struggle to unwind in the evening? When you run your own business, it can be tough to draw...
read more
free for you
Download my freebies and start getting things done. 
GYST Day Guide
Get back control about what's going on in your business and life.
ORGANIZE YOUR FILES & FILING STRUCTURE
This FREE mini-course will help you declutter & organize your files and set up a filing structure.