on the blog
You're ready to get things done, but you feel a bit stuck?
Whether you're looking for some advice on how to handle tasks, or how to organize and set up your systems, you're in the right place.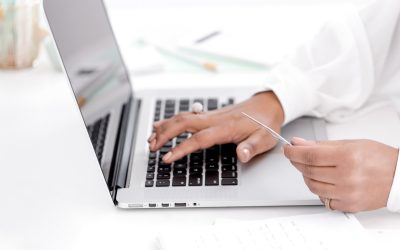 3 signs that you have room for improvement when it comes to being productive In this IGTV...
read more
free for you
Download my freebies and start getting things done. 
GYST Day Guide
Get back control about what's going on in your business and life.
All-In-One Social Media Planner
Social Media Planning Sucks?!
5 Day Digital Declutter Challenge
Is digital clutter stopping you from being productive?