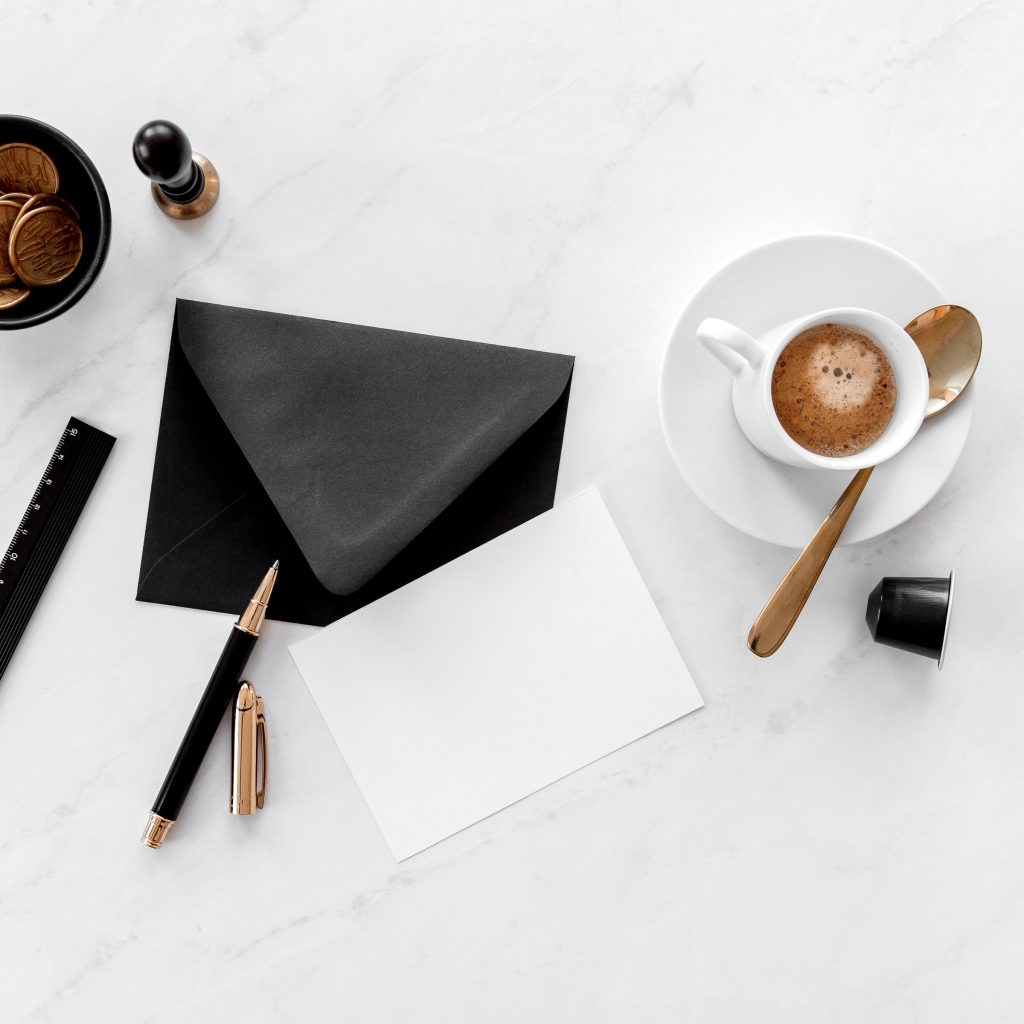 Declutter and Organize for Productivity
This IGTV episode is all about how important it is to declutter and organize for productivity. You can't get things done when you're in the middle of a mess.
Click to watch!
ORGANIZE YOUR FILES & FILING STRUCTURE
This FREE mini-course will help you declutter & organize your files and set up a filing structure.
GYST DAY GUIDE
Get back control about what's going on in your business and life.