I'm sure you can relate …
You're working on something, ready to get things done but you're constantly distracted by random upcoming thoughts like
"I should really back up my website."
"I have to make an appointment with my accountant."
"I need to buy a birthday present for Anna."
You write all theses ideas and to-dos that pop up in your head on a post-it note which immediately gets lost in the post-it note black hole (that's right next to the one with the second sock!).
All you really want is to get in a few hours of focused work but … sorry … but it just occurred to me that I have to renew my gym membership … I'll be back … ok, where was I???
#SORRYNOTSORRY
sounds familiar?
I know it does!
That's why I created this guide for you!
• get everything out of your head and
•  into tools, you can trust
•  so that you can stay sane and on top of things.
So you not only learn how to get all theses open to-dos and unmade decisions out of your mind but also which tools to use to keep them out once for all!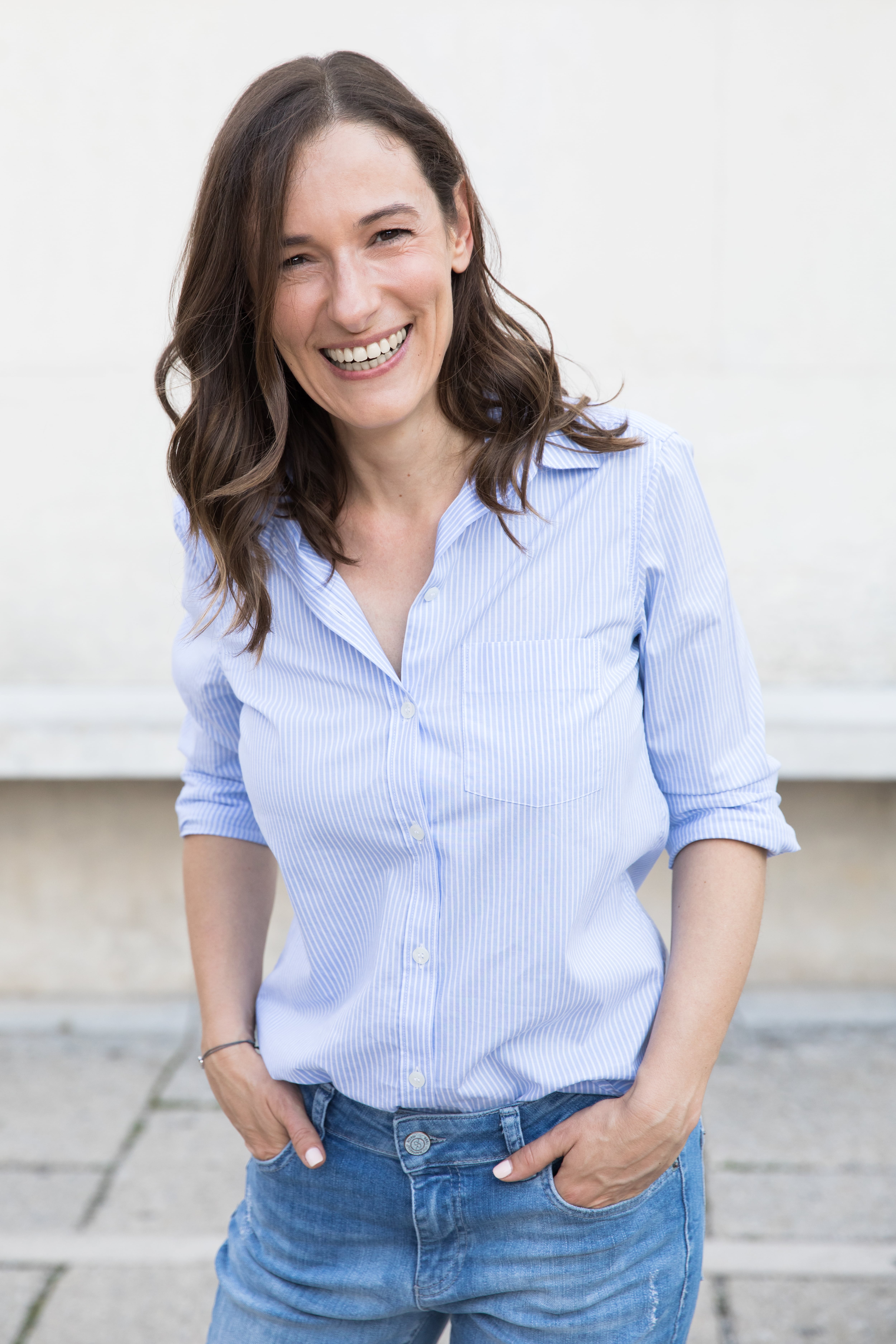 Hi, I'm Petra.
I'm a productivity and organization specialist, and I help service-based entrepreneurs organize their business and life so that they have more time to do the things they actually love to do.