Is your mental clutter stopping you from being productive?
Grab this guide if you're trying to get things done but you're constantly distracted by random upcoming thoughts like
"I should really back up my website."
"I have to make an appointment with my accountant."
"I need to buy a birthday present for Anna."
From distracted and confused to clear and focused!
• to get everything out of your head and
•  into tools, you can trust
•  so that you can stay sane and on top of things.
So you not only learn how to get all theses open to-dos and unmade decisions out of your mind but also which tools to use to keep them out once for all!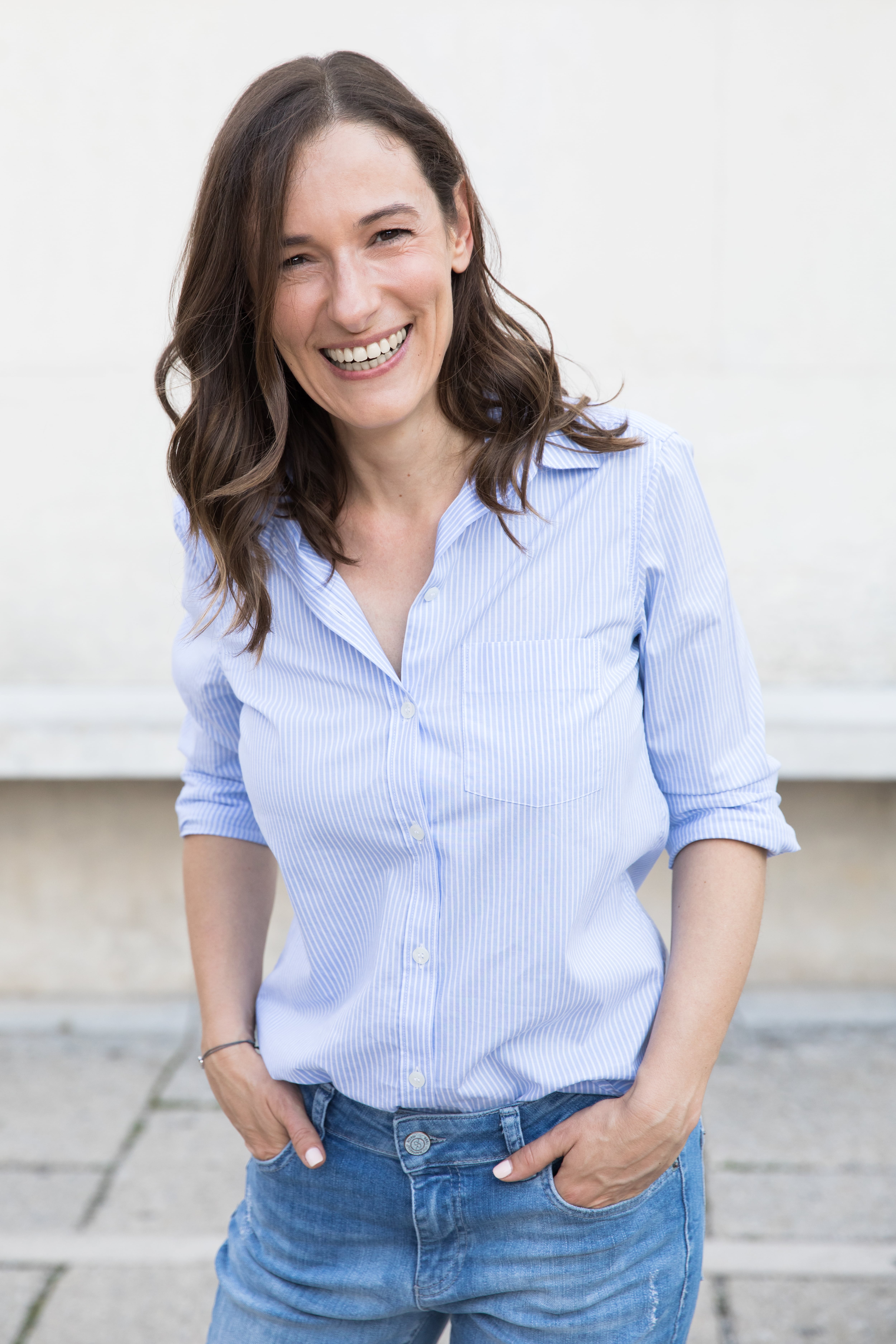 Hi, I'm Petra.
I'm a productivity and organization specialist, and I help service-based entrepreneurs organize their business and life so that they have more time to do the things they actually love to do.