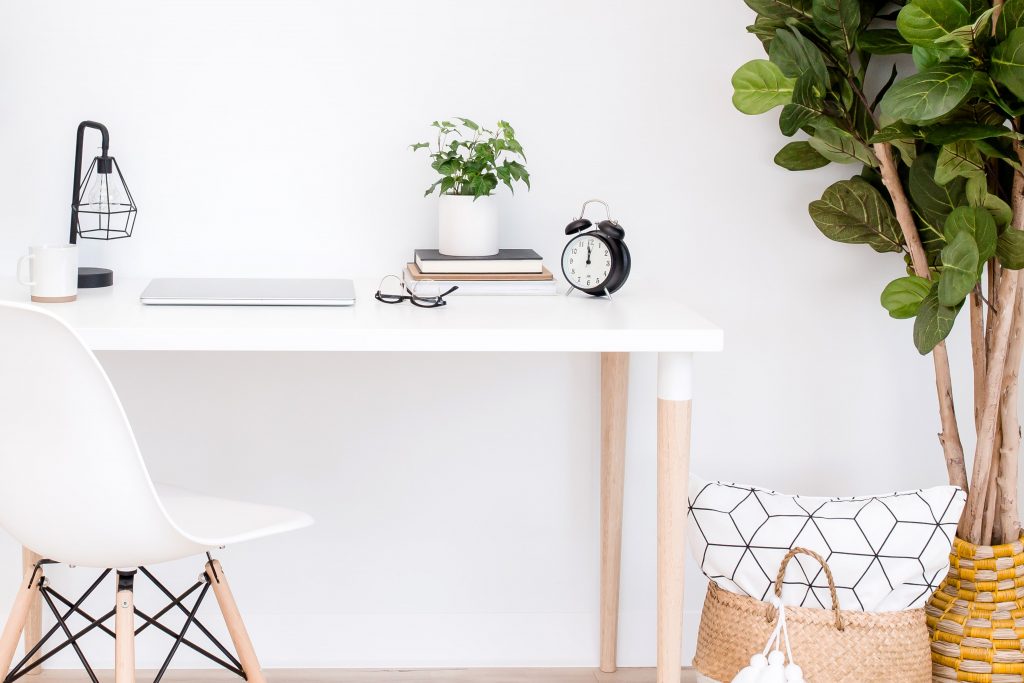 Get Your Shit Together Days
Can I tell you a lil secret?⠀
Although I'm a productivity and organization specialist, I don't always have my shit together. 😆⠀
Life happens, and it's not always possible to keep up with everything we should do. Your desk is a mess, your download folder is full of things you can't even remember downloading, and your inbox 😳😳😳⠀

That's why I love a proper GYST day (aka Get Your Shit Together).
A whole day dedicated to getting back control over your life and biz.⠀
Last week I had such a day and let me tell you – the feeling when you're done is AMAZING. ⠀
When everything is filed and on its place.
When your to-do list and your projects are up to date. ⠀
When your inbox is empty, and everything is scheduled.⠀
I really love a proper GYST day, and I think we all should schedule one every once in a while. It's like a fresh start and gives you back control over your biz and life. 💪⠀
Here are a few things that you can do on a GYST day: ⠀
* Emails: get your inbox to zero or at least get clear about every email in there
⠀
* Clear out your download folder
⠀
* Clear out your desktop
⠀
* Backup your computer
⠀
* Backup and sync your phone
⠀
* Website service: update your theme and plugins
⠀
* Sync Google Drive
⠀
* Clear out your loose papers
⠀
* Tidy up your workspace
⠀
* Declutter your workspace
⠀
* Revisit your projects and to-do list – is everything up to date, anything to add or remove?
⠀

What's also a great thing to do on a GYST day is a brain dump.
Click the button below to download my FREE guide "From distracted and confused to clear and focused".
Save this post so that you can refer back to it when it's time for you to Get Your Shit Together!
5 Day Digital Declutter Challenge
When was the last time you saw the picture of this beautiful beach on your desktop background? Can you enjoy the view, or is it hidden behind a countless amount of files and folders?
How do you feel when you scroll through your Instagram and Facebook feed? Inspired? Motivated? Or discouraged and unfulfilled?
What about your bookmarks? How long does it take you to find what you're looking for? Do you actually know what you've saved there?
These all are examples of digital clutter. We can't see it. But it's there. And it affects us just like physical clutter.
All-in-One Social Media Planner
When you want to start an online business, you better be on social media, right?
But how to keep up with everything we have to do???
You have to post content on different platforms.
You have to engage with your audience.
And you better plan in advance so that you don't sit in front of your laptop every day desperately thinking about what you should post or do.
from distracted and confused to clear and focused
You're working on something, ready to get things done but you're constantly distracted by random upcoming thoughts like "I should really back up my website."
All you really want is to get in a few hours of focused work but … sorry … but it just occurred to me that I have to renew my gym membership … I'll be back … ok, where was I???
Sounds familiar? Then this one is for you!