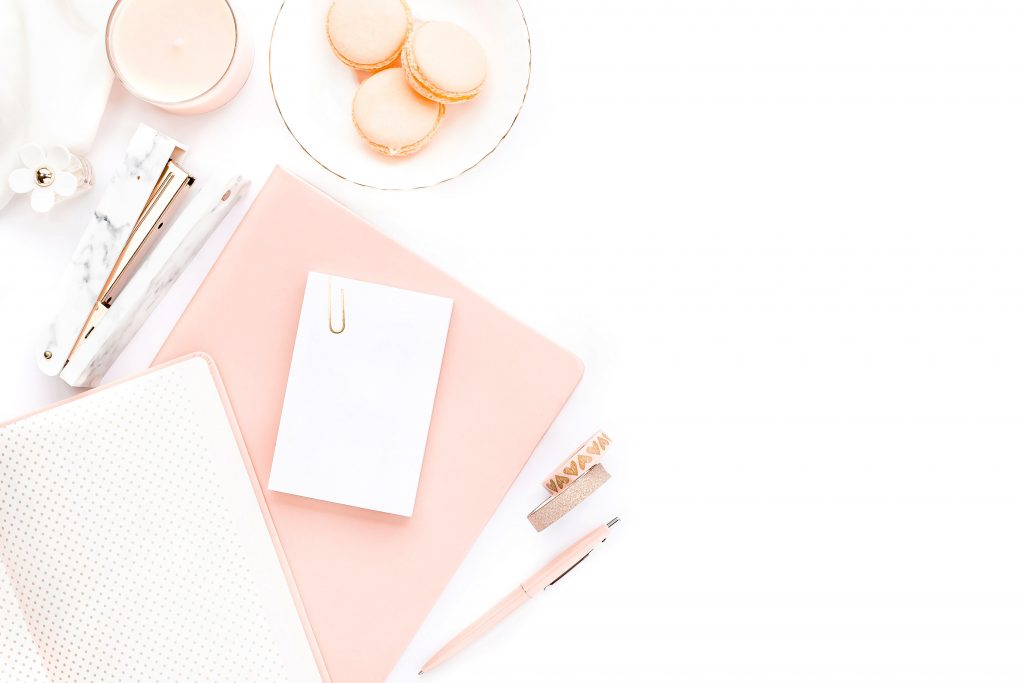 Task management – How to handle incoming tasks
What the heck – does this never stop?
New emails are coming in, new ideas and to-dos are coming up, someone wants you to do something, …
You're constantly distracted, and it's hard for you to focus because of all these to-dos coming up all day and you ask yourself:
How to handle all these incoming tasks?
Well lovely, if this is you keep reading …
First, set up inboxes.
There are different types of inboxes you'll need:
• Physical inbox: for all your paper stuff
• Notepad: if you like to jot things down on paper
• Digital inbox: note-taking app; if you're more a digital person
• Email inbox
Whenever something comes in or comes up, put it in an inbox.
For example:
• Emails – easy, they are already in your inbox
• Paper invoice – physical inbox
• An idea comes up – notepad or note-taking app
• A to-do comes up – notepad or note-taking app
At the end of your workday take 15 minutes to go through your inboxes
Include this in your daily Shutdown Ritual!
Have a look at each item in there and ask yourself:
Is there an action required?
If your answer is NO
• Trash (these ones are the best ;-))
• Reference material – file it
• Someday / maybe list – if you want to come back to it later
If your answer is YES, ask yourself: What is the next thing I have to do?
• When it takes less than 2 minutes – DO IT!!!
• When it takes longer than 2 minutes – put it on your to-do list (if it's just one step) or project management tool (if there are more steps). Check out this blog post to learn more about the difference between to-dos and projects!
Don't be too strict with the 2 minutes rule. But you get the idea – if it's quickly done – DO IT!
This simple and easy system helps you getting control over all your incoming tasks and to-dos!
Give it a try and let me know what you think in the comments below.
_____
* This system is partly from David Allen's book "Getting Things Done".