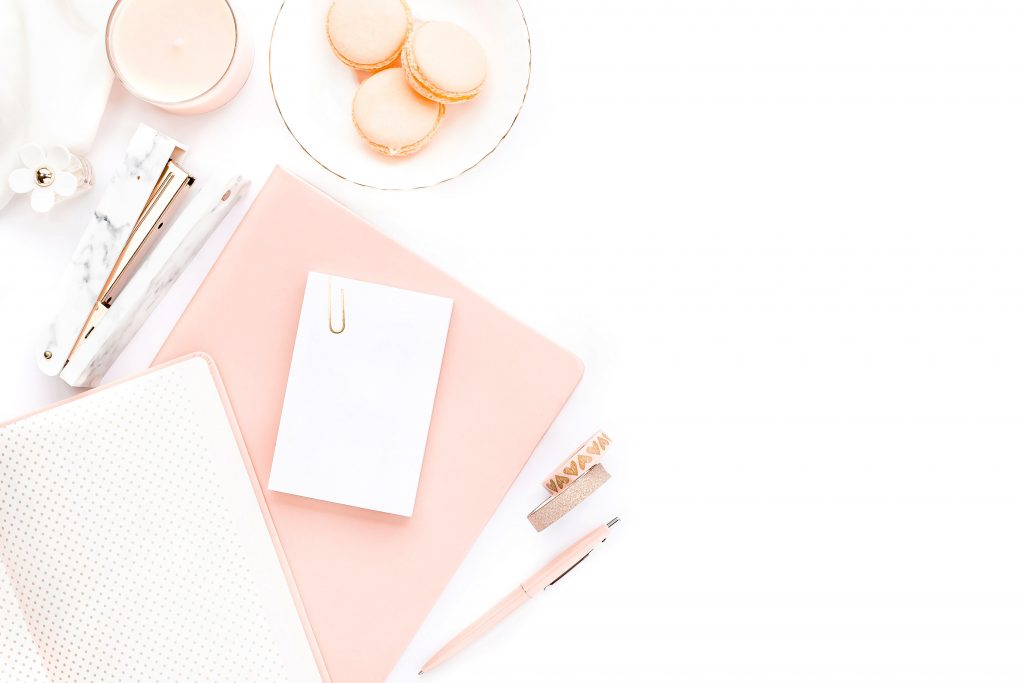 Task management – How to handle incoming tasks
What the heck – does this never stop?
New emails are coming in, new ideas and to-dos are coming up, someone wants you to do something, …
You're constantly distracted, and it's hard for you to focus because of all these to-dos coming up all day and you ask yourself:
How to handle all these incoming tasks?
Well lovely, if this is you keep reading …
First, set up inboxes.
There are different types of inboxes you'll need:
• Physical inbox: for all your paper stuff
• Notepad: if you like to jot things down on paper
• Digital inbox: note-taking app; if you're more a digital person
• Email inbox
Whenever something comes in or comes up, put it in an inbox.
For example:
• Emails – easy, they are already in your inbox
• Paper invoice – physical inbox
• An idea comes up – notepad or note-taking app
• A to-do comes up – notepad or note-taking app
At the end of your workday take 15 minutes to go through your inboxes
Include this in your daily Shutdown Ritual!
Have a look at each item in there and ask yourself:
Is there an action required?
If your answer is NO
• Trash (these ones are the best ;-))
• Reference material – file it
• Someday / maybe list – if you want to come back to it later
If your answer is YES, ask yourself: What is the next thing I have to do?
• When it takes less than 2 minutes – DO IT!!!
• When it takes longer than 2 minutes – put it on your to-do list (if it's just one step) or project management tool (if there are more steps). Check out this blog post to learn more about the difference between to-dos and projects!
Don't be too strict with the 2 minutes rule. But you get the idea – if it's quickly done – DO IT!
This simple and easy system helps you getting control over all your incoming tasks and to-dos!
Give it a try and let me know what you think in the comments below.
_____
* This system is partly from David Allen's book "Getting Things Done".
Check out the free stuff!
5 Day Digital Declutter Challenge
When was the last time you saw the picture of this beautiful beach on your desktop background? Can you enjoy the view, or is it hidden behind a countless amount of files and folders?
How do you feel when you scroll through your Instagram and Facebook feed? Inspired? Motivated? Or discouraged and unfulfilled?
What about your bookmarks? How long does it take you to find what you're looking for? Do you actually know what you've saved there?
These all are examples of digital clutter. We can't see it. But it's there. And it affects us just like physical clutter.
All-in-One Social Media Planner
When you want to start an online business, you better be on social media, right?
But how to keep up with everything we have to do???
You have to post content on different platforms.
You have to engage with your audience.
And you better plan in advance so that you don't sit in front of your laptop every day desperately thinking about what you should post or do.
from distracted and confused to clear and focused
You're working on something, ready to get things done but you're constantly distracted by random upcoming thoughts like "I should really back up my website."
All you really want is to get in a few hours of focused work but … sorry … but it just occurred to me that I have to renew my gym membership … I'll be back … ok, where was I???
Sounds familiar? Then this one is for you!