5 Day digital declutter challenge
When was the last time you saw the picture of this beautiful beach on your desktop background? Can you enjoy the view, or is it hidden behind a countless amount of files and folders?
How do you feel when you scroll through your Instagram and Facebook feed? Inspired? Motivated? Or discouraged and unfulfilled?
What about your bookmarks? How long does it take you to find what you're looking for? Do you actually know what you've saved there?
Not to mention your phone: 7 blurry pictures of your morning coffee? Apps you downloaded ages ago, looked at once, and never used again?
These all are examples of digital clutter. We can't see it. But it's there. And it affects us just like physical clutter.
In this free email challenge, we'll declutter and organize all these areas of your digital life.
After these 5 days:
✓ You got rid of your digital clutter and the overwhelm that comes with it.
✓ You'll be able to enjoy the beautiful picture of the beach on your desktop.
✓ You'll feel motivated and inspired when you scroll through your Instagram feed.
✓ You have my best tips and tools to keep your digital life neat and organized.
Sounds amazing, right?
Click the button below and immediately get started!
Day 1:
We'll start with Facebook and Instagram. Get rid of all the groups you don't want to be in, and all the people you follow that don't bring you motivation, inspiration or joy and you'll be left with an inspiring and motivational feed!
Day 2:
This day is all about the apps on your phone. Get rid of your seven photo editing apps and only keep what you actually use.
Day 3:
On Wednesday we'll go through the pics and videos on your phone. Fifteen pictures of your morning coffee? Five video attempts for an IG story? Yes … I'm guilty of this too.
Day 4:
Today is all about decluttering your desktop. We'll make sure that you can sit back, relax, and enjoy the beautiful view on the beach at your desktop.
Day 5:
On the last day, we'll declutter and organize your bookmarks. Just like the regular filing structure of your documents, your bookmarks should be organized in a way that makes it easy breezy to find what you're looking for.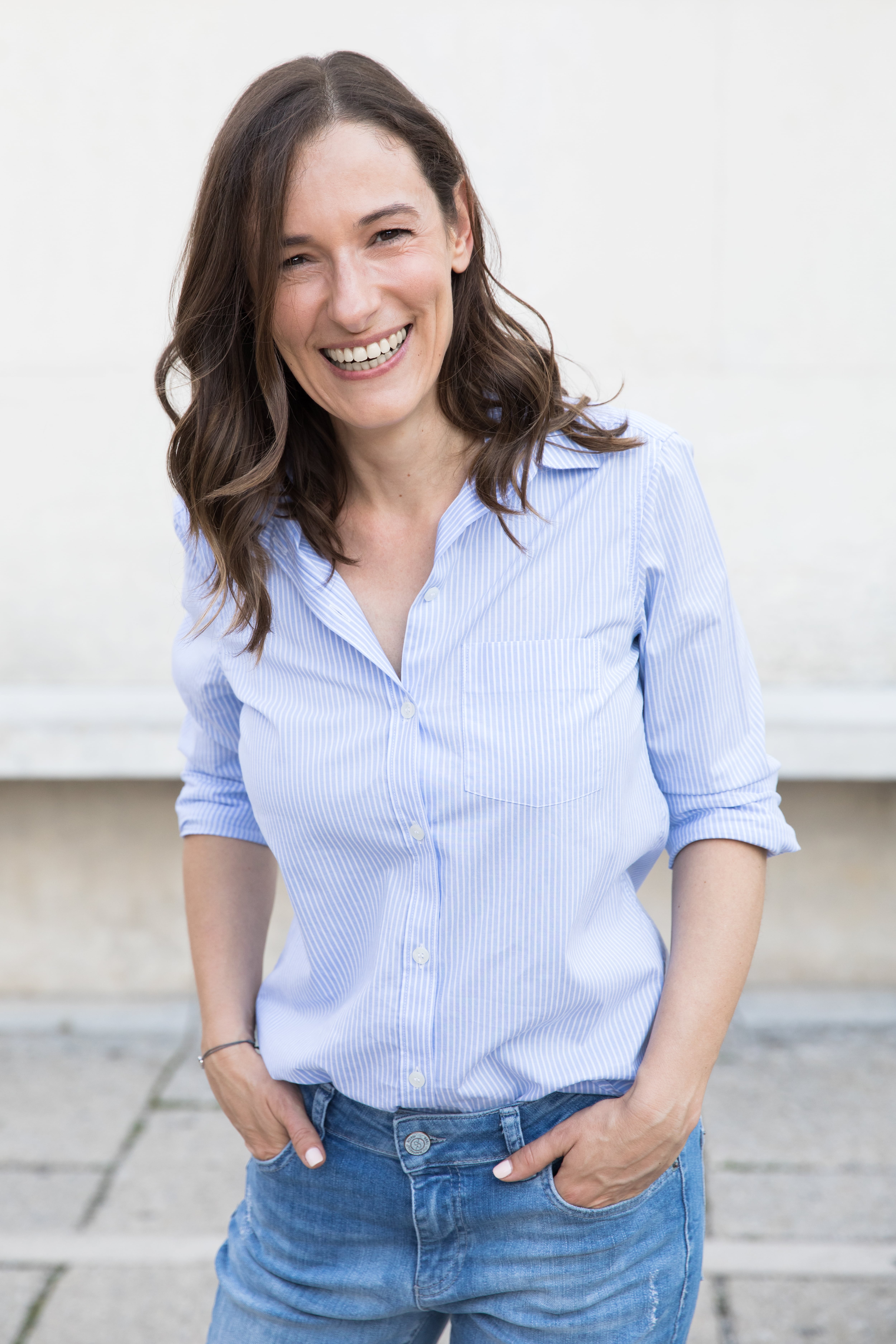 Hi, I'm Petra.
I'm a productivity and organization specialist, and I help service-based entrepreneurs organize their business and life so that they have more time to do the things they actually love to do.