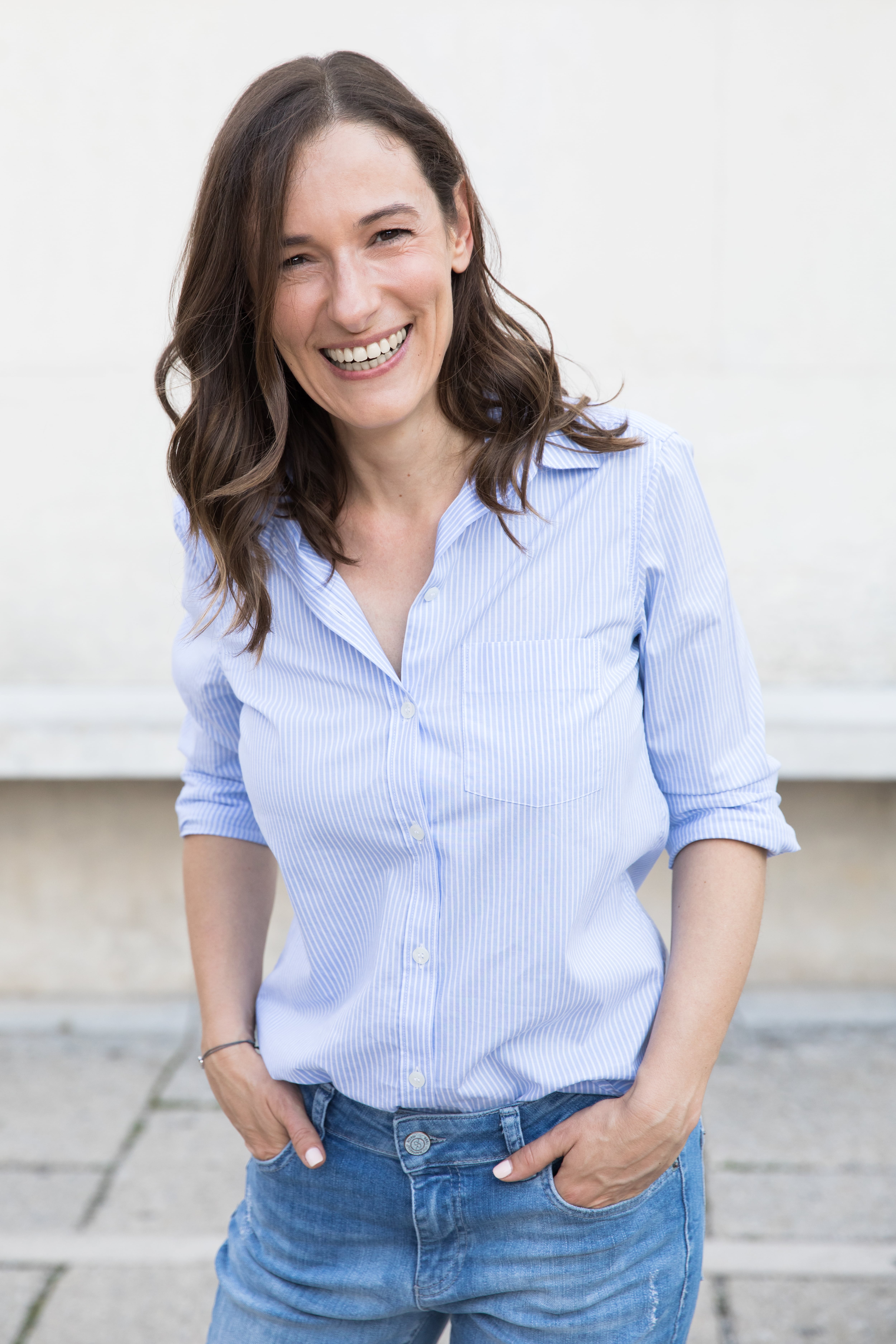 HEY THERE! I'm PETRA
I'm a Productivity Coach and I'm here to help you get more done in less time so that you can focus on the things that move your business forward and that you actually love doing.
That's me
I'm from a small village in Lower Austria but moved to Vienna when I was 20. My favorite colors are black and pink and the name of my first dog was Fiffi.
I know, I know, …
That's all unbelievably interesting, but – let's be honest – that's not what you're here for, right?
So let me tell you what I know
I know that you want a successful business and that you are ready to take it to the next level.
I know that you put in all the hard work and effort to make it happen.
But I also know that you don't want to spend so much time and energy on the tedious back-office tasks and all the little to-dos. Constantly feeling overwhelmed and behind.
You want to feel well organized and on top of things.
You want to spend your time growing your business, developing new ideas, and taking on all the opportunities.
And there's one more thing I know
If you've come this far on my website, you are ready to do yourself the favor of putting the work in now to free up so much more time and energy for later.
We all love watching YouTube videos and reading books about productivity and organization, right? Because we already know that having those systems and organizations in place is essential to step up in our business.
But we're all unique, and we have to find ways to implement those systems in a way that works for us.
I want you to focus on
• growing your business
• implementing new ideas
• taking new opportunities
• and all the other fun things you love to do
Sounds great, right?
CHOOSE WHERE YOU WANT TO START
Still here?
Wanna know a bit more?
Let's get personal
I worked as an accountant for about 20 years. It wasn't a conscious decision. It just happened somehow (there weren't a lot of jobs in the small city I grew up). But I really liked it. It met my love for organization and systems.
Everything has it's place – yeah!
But it had become so … boring and unsatisfying.
And there was this other thing that I couldn't handle anymore:
This *working in the corporate world for someone else who tells me what I have to do* thing.
I was done with this.
I was ready to say goodbye (ok – let's be real here – it was a big f* it) to the corporate world.
I was ready to create a life I actually enjoy living.
I was ready to find a way of living that is fulfilling and makes me excited to get to work.
I was ready to build a business I LOVE and that gives me the freedom and independence I was looking for.
And so here I am.
Doing what I love.
And helping other female solopreneurs to have the time and energy to do the things they love.
A few of my favorite things