The Productivity Society Membership
A community for action taking entrepreneurs who don't have time to waste and big goals to chase
Welcome!
I'm so excited to see you here!
Let me guess …
You started your online business because you wanted to live life on your own terms. To have the freedom to do what you love to do.
You are following all the other online entrepreneurs on social media, and they all make it look so easy. They all seem to have fun.
And you …
You are sitting at your desk every day, hustling and doing #allthethings with no end in sight.
You make big plans and to-do lists and don't follow through because there's no one to hold you accountable.
This is not what you had in mind when you started this adventure, right?
Are you ready to …
Stop doing all the things and start having the freedom you desire?
Grow your business and your income and enjoy guilt-free days off?
Finally stick to what you've planned and bring those dream projects to life?
If your answer is "yesssss!"
Then the Productivity Society Membership is exactly what you need!
Inside the Productivity Society Membership, you get the support you need to finally GET THINGS DONE!
Masterclasses
Monthly masterclasses about Productivity, Organization, and Time Management.
I'll teach you tools, systems, tips, and tricks so that you can finally get things done.
Q+A Sessions
Monthly Q+A sessions where you can reach out to me with all your questions!
Co-Working Sessions
Every other week we'll have a virtual co-working session on Zoom.
You'll be surprised how much you get done in these sessions!
Private Facebook Community
Inside our private Facebook group, you'll find the support and accountability you need.
Find yourself an accountability partner (or a group of partners) and make your own co-working sessions.
Reach out to the other members if you need help, a motivation boost, or just a lil' kick in the butt 🙂
The Productivity Society Membership is for you if …
you are a service-based entrepreneur.
you are an action taker who's ready to put in the work to make things happen.
you are looking for a supportive community of other female entrepreneurs.
you are looking for accountability to actually reach your goals and get things done.
The Productivity Society Membership is
NOT

for you if …
you are a product-based entrepreneur. The tools and systems I teach are mainly relevant for service-based entrepreneurs.
you are not willing to put in the work. You can only see results when you implement what you've learned.
you are not willing to support the other members. This is a community and we are all here to support each other.
Productivity Society Membership
Pre-Enrollment Price
Masterclasses all about Productivity, Organization & Time Management (1 x month)

Q+A Sessions (1 x month)

Co-Working Sessions (2 x month)

A Private Facebook Community

Cancel Anytime
Prior to working with Petra, I struggled with getting organized with my time during the work day. I found myself doing a bunch of tasks scattered throughout the day which caused me to not be as productive as I could be. I would find myself constantly getting distracted and felt like I was frequently wasting time. This was very frustrating to me because in general I identify myself as a very efficient and productive person.
Now I feel so much better about how to structure my work day, week, and month overall. It's been really helpful to schedule in which days I plan to batch certain types of work so that I'm able to focus 100% on the given task at hand. I'm looking forward to getting ahead in my content creation instead of constantly feeling behind. Looking forward to implement the tips Petra suggested!
Petra provided a lot of great tips to become more productive during the work day while also focussing on the specific questions I asked which I really appreciated.
FAQ'S
When does the membership start?
The Productivity Society Membership officially starts on January 2nd, 2020. Pre-enrollment for waitlist members will start on December 17th, 2019.
How long does the membership last?
As long as you don't cancel your membership, it will automatically renew each month. There's no required amount of months you have to be in the membership. You can stay as long as you like.
When will my account be charged for the membership fee?
You'll be charged each month on the date you signed up for the membership.
Can I cancel my membership?
Of course. You can cancel the subscription inside your Teachable account on your own at any time.
If I cancel my membership, will I lose my special pricing?
Yes. If you cancel your membership and then decide to come back you'll have to sign up for the current price of the membership. You can't come back at the discounted/lower rate you had before.
Do you offer refunds?
Due to the nature of the membership site and the fact that you get instant access to all materials, no refunds will be given.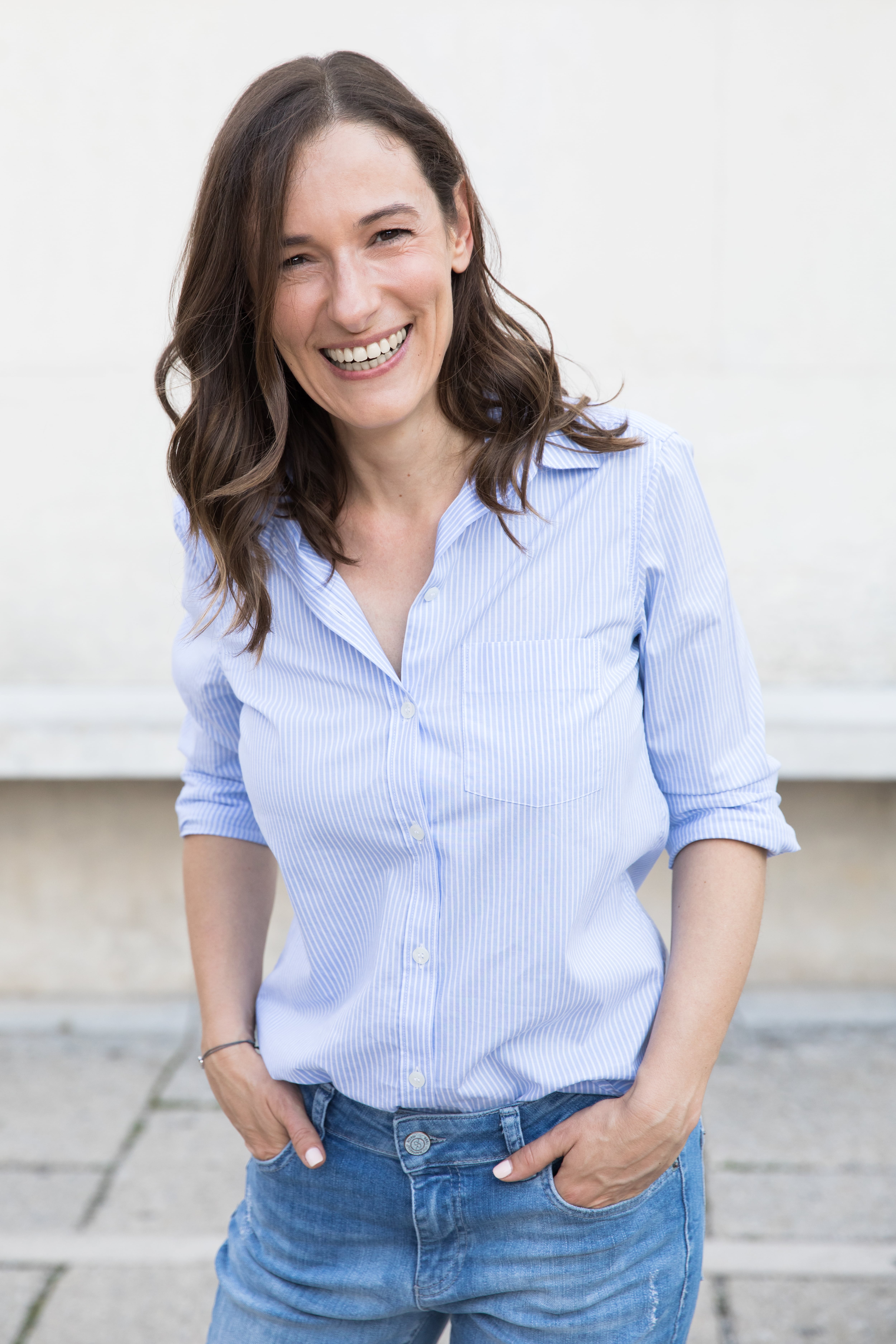 Hi, I'm Petra.
I'm a productivity and organization specialist, and I help service-based entrepreneurs organize their business and life so that they have more time to do the things they actually love to do.