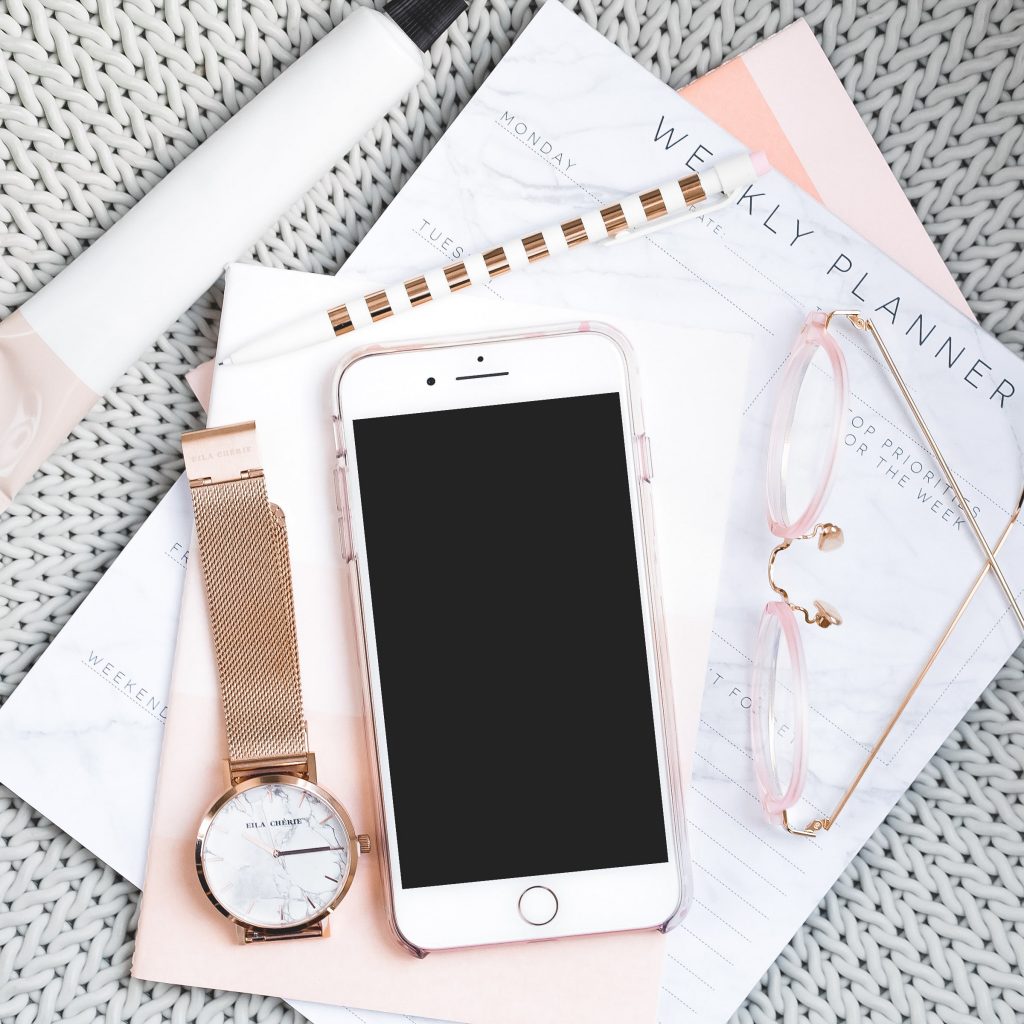 I'm sure you've already heard this: "Start your day the night before."
But what does this actually mean?
If you want to have a productive day and get things done, it's essential to have a clear outline of what you want to do this day. When you start thinking about this in the morning, you already use a lot of time and mental energy before you even get started.
This is not what we want, right?

So it's a good idea to get everything set up and ready to go the night before.
I talked about this a lil bit a few weeks ago in my blog post about "Why having a Shutdown Ritual is so important" (you can read the blog post here).
So, what should you do the night before?
Here are a few things you can prepare and set up:
• Check your calendar: Is everything up to date? Do you have to prepare something for a meeting/call?
• Check your to-do list: What are the things you have to get done?
• What workout will you do in the morning? Set up your workout gear.
• Have you booked a gym class? Pack your gym bag.
• What will you eat? At home or on the go? Prepare what you can.
• Lay out the cloth you'll wear the next day. Do you have in-person appointments or are you at home the whole day? Check the weather for the next
These are just a few suggestions. Do whatever you need to minimize the number of decisions you have to make in the morning as much as possible. This way you can start the day much more relaxed and you can save time and mental energy for the day ahead!
FREE FOR YOU
Download my freebies and start getting things done. 
GYST DAY GUIDE
Get back control about what's going on in your business and life.
All-in-one social media planner
Social Media Planning Sucks?!