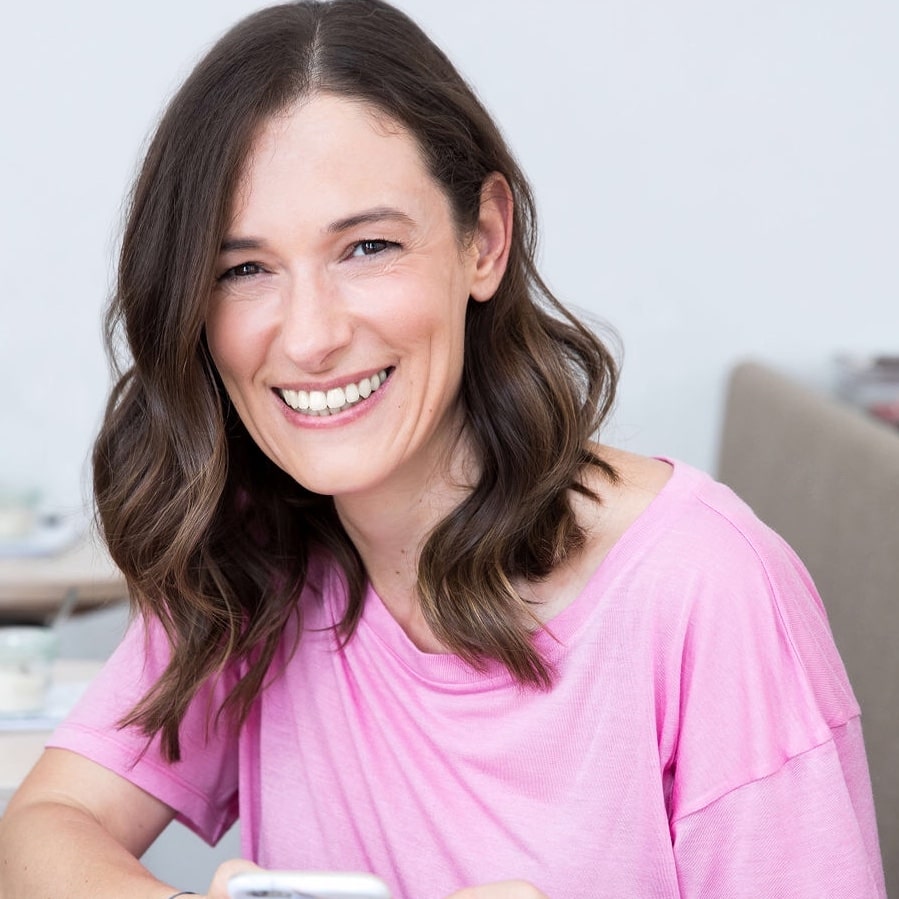 I'd love to help you be more productive so that you have more time and energy for what actually matters to you and you enjoy doing.
Intensive Session
A 60-minute call with me + one week of follow-up support via Voxer.
1:1 Coaching
A 3 months personalized coaching program for coaches & service providers who want to achieve more while working less and enjoy life along the way.