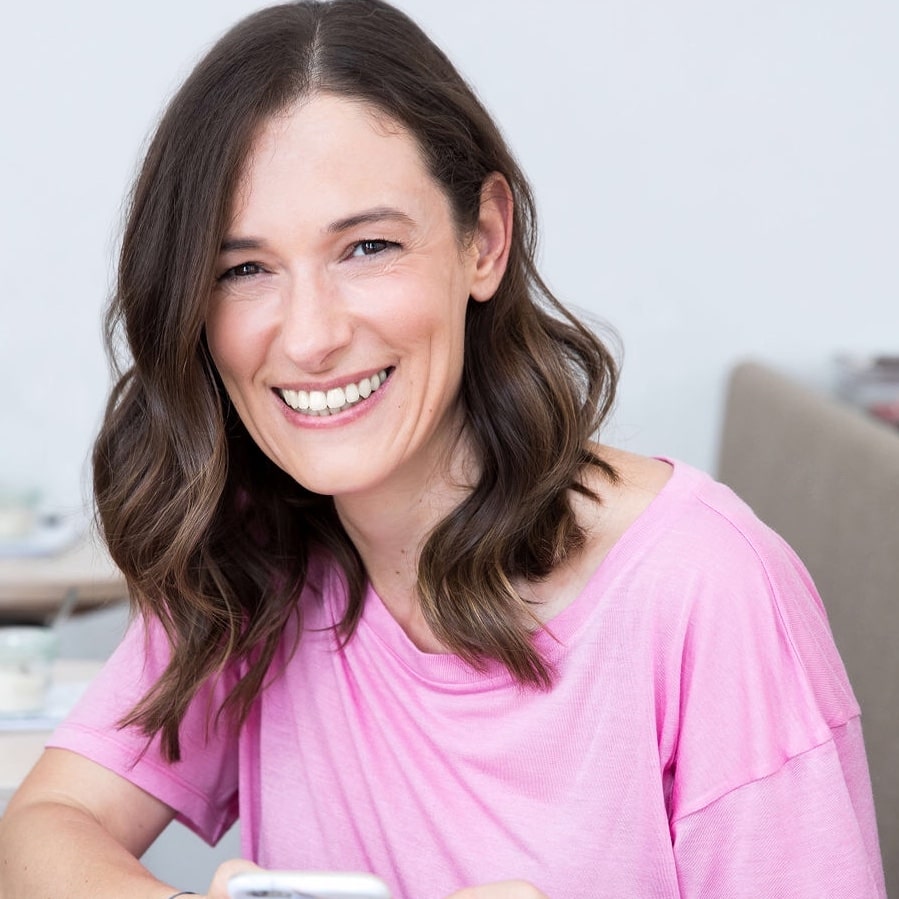 Let's Work Together
I'd love to help you get more done in less time so that you have the freedom to do what you love doing.
declutter & organize your digital space
A self-study course to help online entrepreneurs set up an organized digital space so that they can stay focused and get things done.
intensive session
For coaches & service providers who want to be more productive so that they have time to do what they actually enjoy doing.